Really Cool software for The online Marketer  
Digital Marketing Tools
Lead Gen Call Tracking Software | Facebook Chrome Extensions | WordPress Hosting
Chatmatic Facebook Instant Messaging Marketing.
Custom Short Link Tracking and Analytics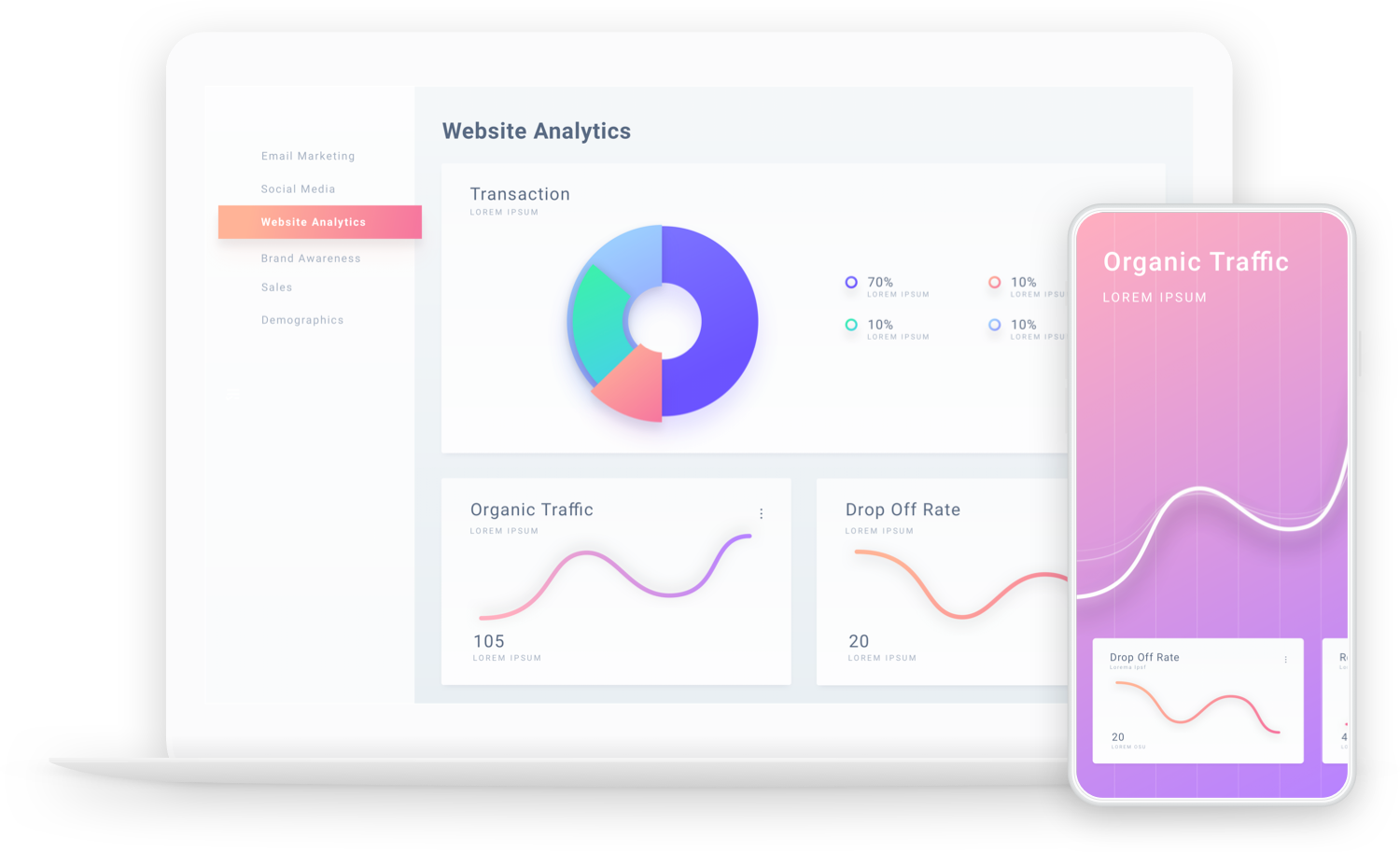 Get Started For Free!
 We'd be happy to let you try out some of our cool software products with a free trial run. See if it makes sense for your specific application and get in touch with us. 
Brand Design & Strategy
Branding and strategy questions? We've got you covered. Let's talk.
Social Media Management
Need some help with social media management? Let's talk.
Audience Analytics
Trying to figure out the world of analytics? Let us do it for you.
SEO
We've got software and experts that can do this too! Rank your site so it can be seen!
Copywriting
Copywriting is hard! Let us take care of that for you. We've got you covered. 
Team Training
Depends on what you need, we may be able to train your team too.
Website Development
High speed hosting and website development? We've got you covered!
Email Marketing
Auto responders. Email deliverability. We've got you covered here too…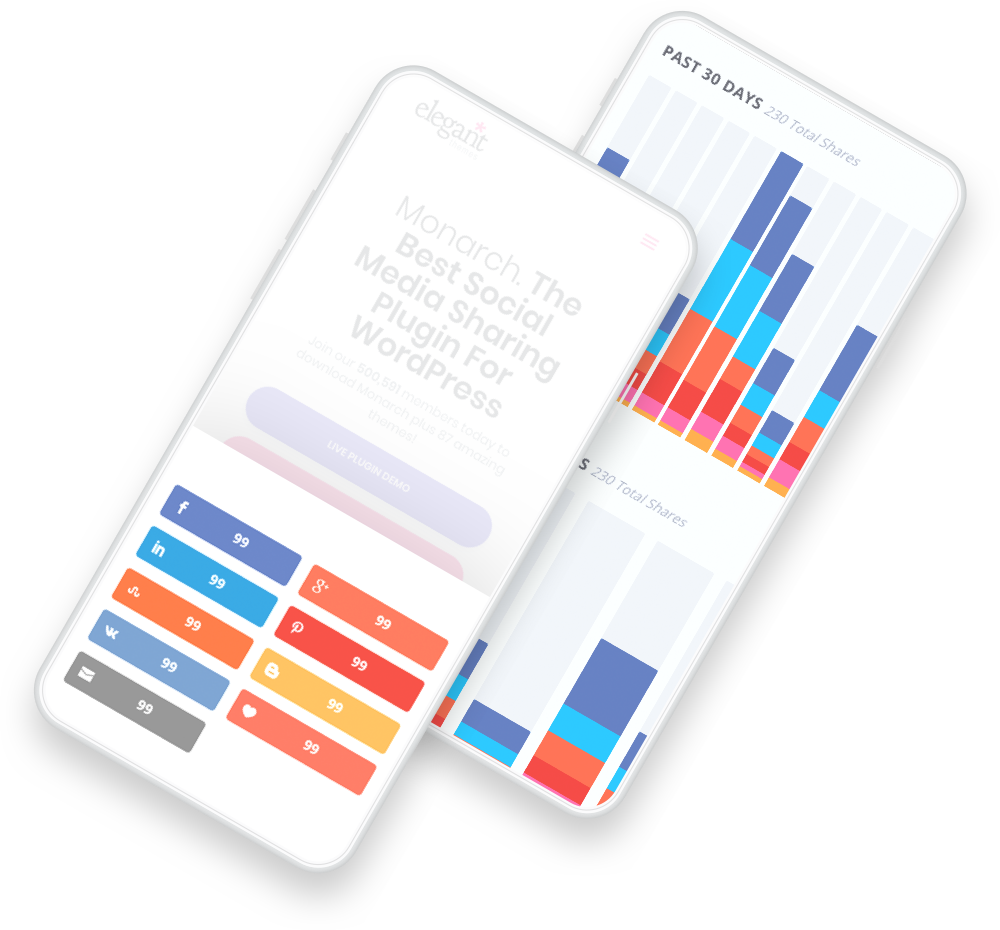 We Make it Easy to Engage Customers and Track Customers!
Our software solutions will help you with everything from call tracking, to billing and invoicing. Chrome extensions for your Facebook marketing and even website makeovers and hosting. Find out how we can help you drive more revenue to your business.